& more all in one place. Totally free to use!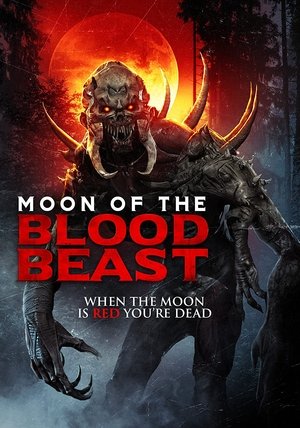 Moon of the Blood Beast (2019)
3.5 /10 By 2 Votes
overview : An infamous, mythical blood beast strikes terror in a small coastal town. This vicious blood beast returns every time there is a cycle of the Harvest Moon to get sacrifices in exchange for protecting the residents of this secluded town.
Release Date : Jun 07, 2019
Runtime : 1h 10m
Genre : Horror
Companies :
Countries : United States of America
Keywords : monster, full moon, demon, creature feature