& more all in one place. Totally free to use!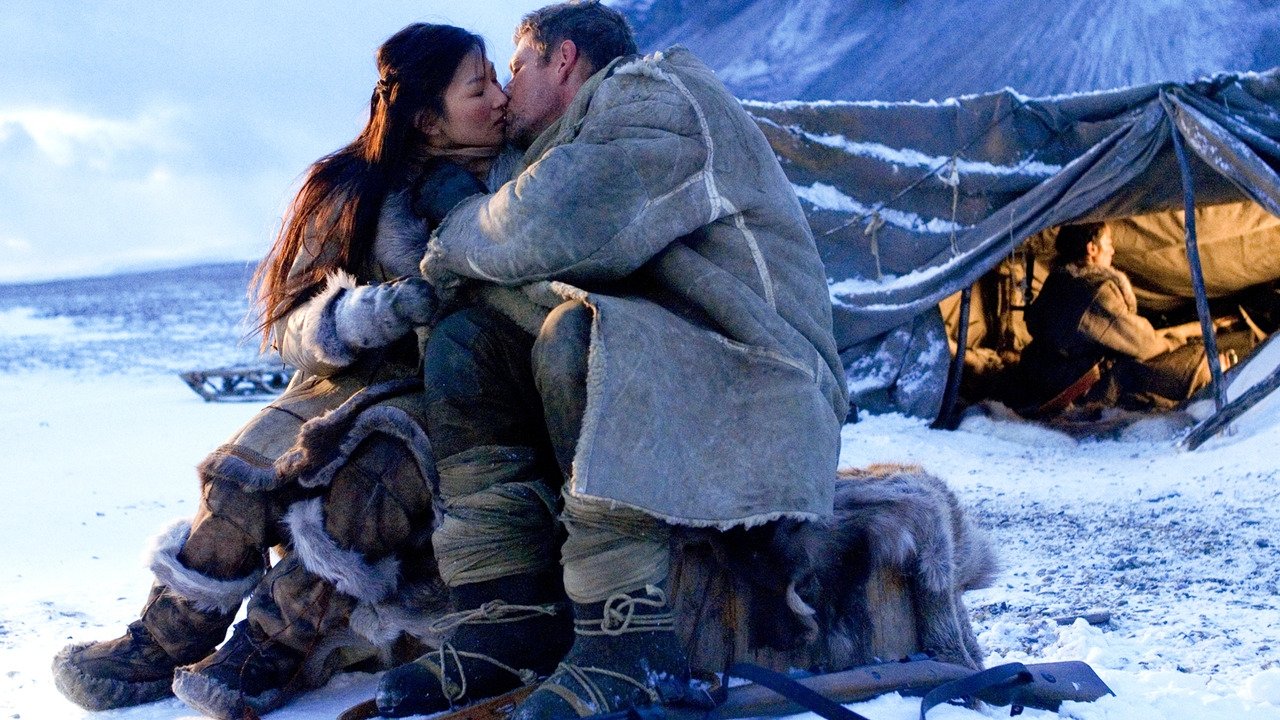 Far North (2008)
5.932 /10 By 44 Votes
overview : In the arctic, as Saiva is being born, a shaman declares that she is evil and will bring harm to all who become involved with her. Saiva is cast out of her tribe of herders and grows up to live a nomadic existence with Anja, a young woman she adopts as an infant. Then Loki, an injured and starving soldier, stumbles into their isolated lives. The women nurse him back to health, but treachery, violence and doom await them all.
Release Date : Apr 08, 2008
Runtime : 1h 29m
Genre : Drama Thriller Romance Crime
Companies : Ingenious Media, Soficinéma, Celluloid Dreams, Le Bureau, Cofinova 3, Dreamachine, Film4 Productions, The Bureau, Natixis Coficiné, PJB Picture Company
Countries : France, United Kingdom
Keywords : isolation, tent, girlfriend, friendship, glacier, arctic polar circle region, thief, survival, curse, shaman, massacre, hunting, ex soldier, nomad, frozen tundra, mother daughter relationship